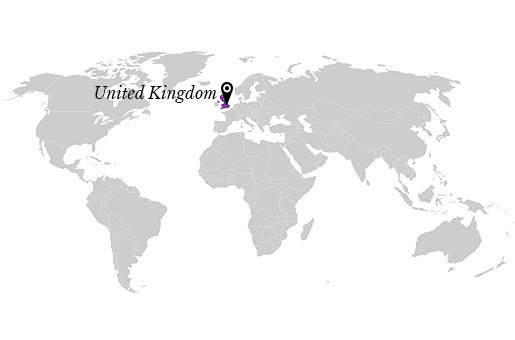 At KASHKA, we believe that jewellery can be fun, inspirational and ethical.
We stand our ground and refuse to give in to fast-fashion and the latest trends, because the belief is that having ethical and earth-friendly jewellery is much better for, well, everyone!
We may not be screaming "trendsetter" any time soon, but we do, more than anything, know about beautiful, individual and timeless jewellery.
In literal terms, the West African definition of KASHKA is 'Friend of The Earth' (quite literally our ethos) and in the Arabic language, KASHKA is a common way to describe a trend; think of it as a colloquial way of saying 'Luxe Modern' - which is how we would describe ourselves as a trend, if we had to.
Oh, and before we forget - it also means porridge, which is great because porridge sustains you and we sustain the earth.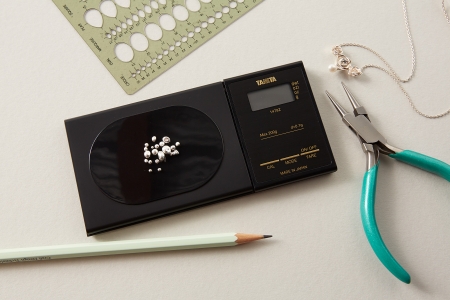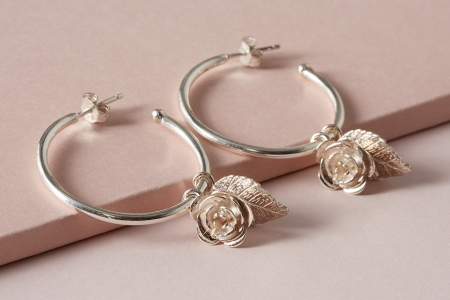 Brand Impact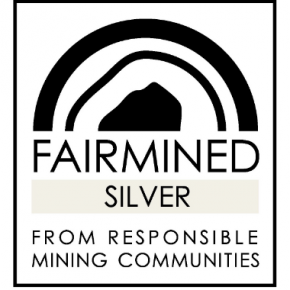 Here at KASHKA, we believe chic and everyday designer jewellery can be made ethically and sustainably with love. No child labour, no harm to the environment, no mass-produced wares, no unfairly paid miners and makers; just quality jewellery made by small family businesses which pride themselves on authenticity and integrity to the world around them.
We design jewellery for independent, bright, sparky and ambitious women with their own individual styles who wear everything in their own way.
Minimal forms and updated traditional shapes are infused effortlessly with mixed metals contrasts, hand-hammered textures, and vibrant coloured stones. We believe jewellery can be done differently, inspiring fashionistas world over to wear their story with consciousness.
About the Designer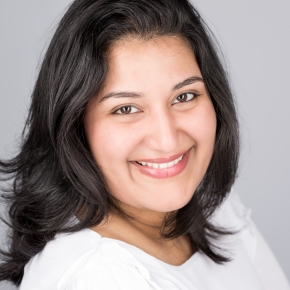 "Girls with dreams become women with vision"
Let's explain that shall we? Behind every brand there just has to be a person, and we are no different. Our person, founder and CEO is Naqiyah Sultan. From an early age she had a burning desire to make a difference, to be true to herself and to create something that makes people happy. 
Naqiyah comes from a multi-cultural heritage and has an academic background in History of Art, Gemmology and Anthropology. Fusing these together, she soon realised that all that glitters is not gold. When she looked deeper into the mining processes she saw the darker sides of the jewellery industry. Her discoveries led her to determine something wasn't right. Something needed to change. How could something that's meant to be beautiful have such an ugly beginning?
Naqiyah's on a mission to design modern, everyday jewellery with a conscience for the discerning woman. Put simply, we are on a mission to create jewellery for you.