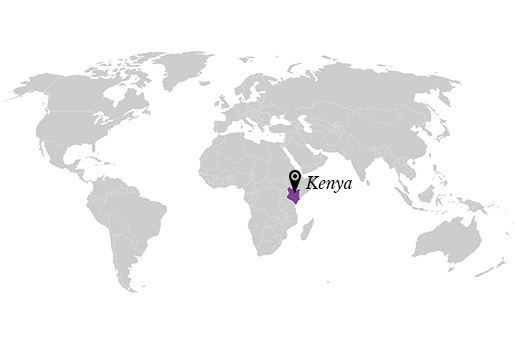 Heshima Kenya specializes in identifying and protecting unaccompanied and separated refugee children and youth, especially girls, young women and their children, living in Nairobi, Kenya. Our shelter, education and community outreach services, coupled with local resources and the refugee community, empower this population to live healthy lives.
Established in 2010, the Maisha Collective is Heshima Kenya's social enterprise program–a peer-driven initiative that serves to foster leadership, business skills and self-sufficiency through the creation of beautiful, hand-dyed scarves and textiles that are sold internationally. 100% of proceeds from sales are reinvested into Heshima's programs and the stipends of our artisans.
In addition to serving as a creative and therapeutic outlet, the program imparts transferrable tailoring and entrepreneurial financial skills. Members receive a monthly stipend and assistance in opening a savings account. By providing resources for long-term support through life and business skills, these young women become catalysts for strengthening networks and creating sustainable change within the local and global communities.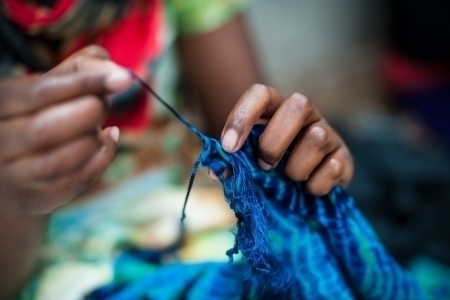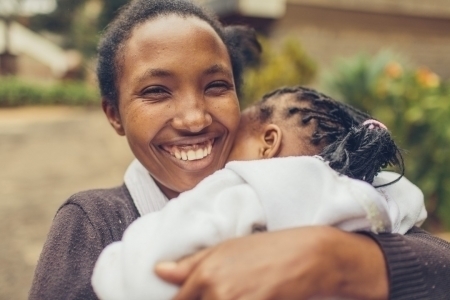 Brand Impact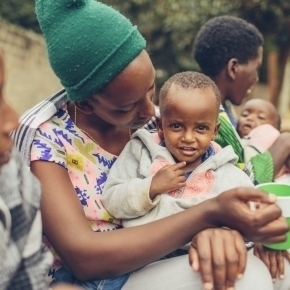 Every scarf has a story, and every purchase empowers. 
Since 2010, nearly 70 percent of Maisha artisans have become economically independent. The Maisha Collective is designed to be solutions-based, enabling young refugee girls to achieve independence at their own pace. 100% of the proceeds from your purchase are reinvested into our program to help young refugee women become financially independent and care for themselves and their children.
The power of purchase inspires their journey to support, empower, and ultimately protect other young refugee women, one scarf at at time.
About the Designer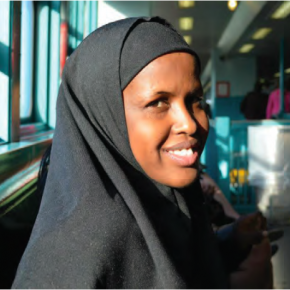 The story of our social enterprise, The Maisha Collective, begins with a young woman named Dahabo. At age 14, Dahabo fled to Kenya from her native Somalia. In 2009, Dahabo enrolled in our Girls' Empowerment Project. Recognising her potential, we sponsored Dahabo in a training program to learn the centuries-old process of resist dyeing fabrics. She was excited to bring her knowledge back to Heshima and to teach her peers this traditional East African craft. Through her leadership and passion, The Maisha Collective, has grown into an artisan collective of over 100 young refugee women.