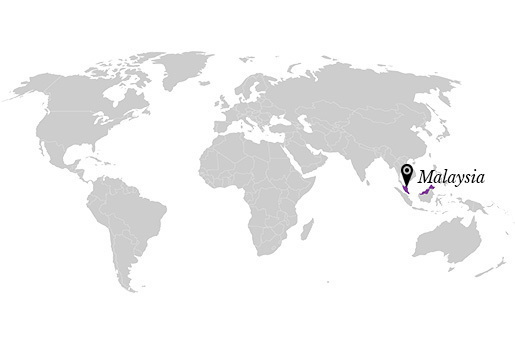 Earth Heir creates exquisitely handcrafted luxurious pieces infused with contemporary design and sustainable practices. Each piece carries a human story of master craftspersons and their disappearing traditions. 
Earth Heir advocates fair trade principles and ethical partnerships which respect people and nature.
Luxury, style, design and fashion forged in an ethical manner.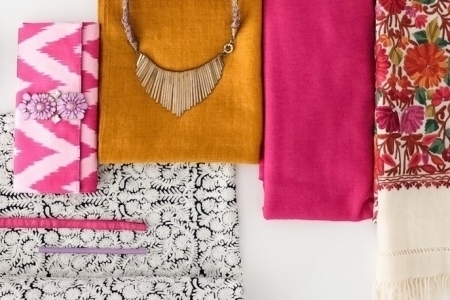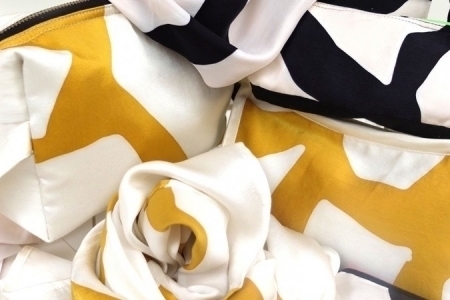 Brand Impact
2017 onward, in pursuit of our social and ecological goals, 10% of our revenue will be reinvested into our impact triangle; 5% will be dedicated to training and developing our artisans whilst the remaining 5% will be devoted equally to reforestation and animal conservation globally.
From 2013 - 2015, Earth Heir funded the planting of over 1350 + (trees planted in 2016 based on 2015 sales) trees and donated 10% of our total profits to charities supporting two charities working with trafficking survivors, Chab Dai in Cambodia and Redeeming Roses in Malaysia.
About the Designer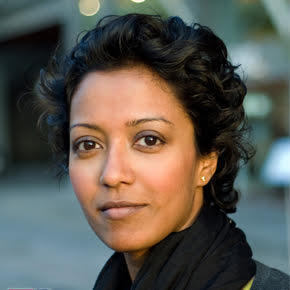 Sasibai Kimis left a successful career in the finance industry to start the award-winning social enterprise and luxury craftsmanship brand Earth Heir in February 2013. Sasi was one of Wharton's "40 under 40" award winners in 2015 and was also an Eisenhower Fellow in the 2015 Women's Leadership Program focusing on the issues of socio-entrepreneurship, ethical fashion and innovation.
Sasi was also awarded as a Woman of Style & Substance in 2013 by Marie Claire Malaysia, and Woman of 2015 by Her World Magazine (awarded to 5 women including Marina Mahathir). She is absolutely passionate about issues pertaining to social justice, environmental sustainability, green/eco-tech, travelling, film and jazz music.