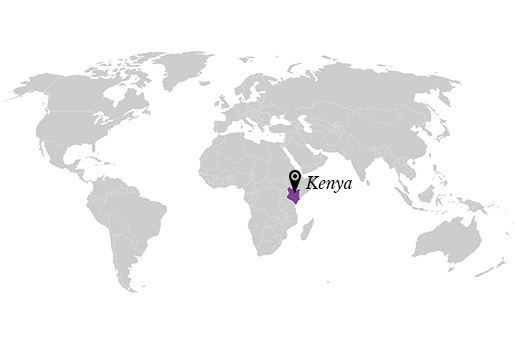 WHO ARE WE
BawaHope is a Fairtrade company that works with marginalised handicraft artisans in Kenya by linking them to global markets.
The company works with creative women and men, with the capacity to produce high quality products at competitive market prices.
These artisans do not want sympathy or charity—but an opportunity to access and compete in global markets.
*Only ships to the UK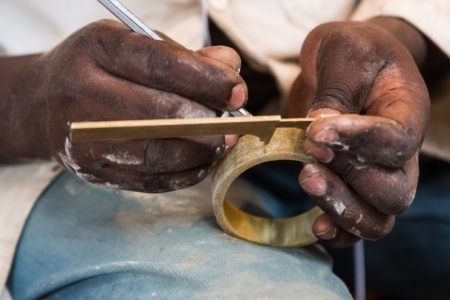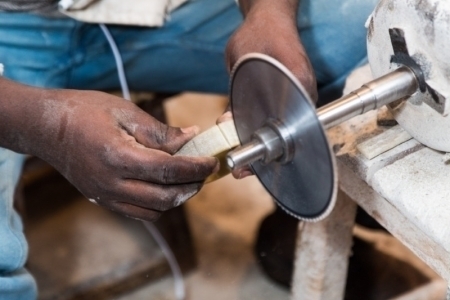 Brand Impact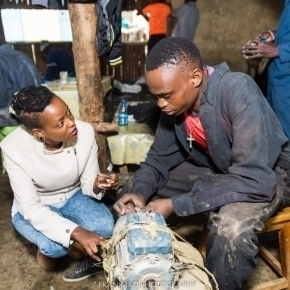 OUR MISSION
Create and develop Contemporary Ethnic jewellery products that satisfy the consumer's desire for Value, Quality and Fashion, whilst taking care of our environment and creating opportunities for marginalised communities.
OBJECTIVES
To access gifted art, jewellery, craft and gift artisans, largely drawn from rural and slum communities, to wealth creating global markets. Capitalise on sustainable and recycled raw materials to develop an attractive and unique range of products that have a competitive edge in global markets. Access ethical markets with a human face that allow artisans to generate acceptable returns to their investments.
About the Designer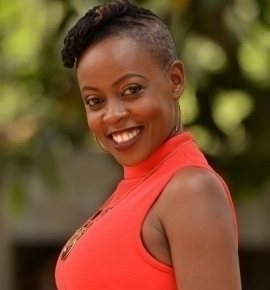 Anne Nzilani (pronounced as nzee –lan –eee!) grew up in a world of crafts – coming from a Kenyan community that gave the world the famous kiondo. She has a Big Heart for Social Justice and believes in making a difference in the lives of marginalised producers that have a talent in crafts but lack a market for their products. No wonder she has the knack for energising producers and getting them to achieve their best, backed by an innate ability to spot winning products with great market potential.
Her entire work experience has been in product development, production and marketing of a range of products that include kiondos (hand woven bags), jewellery, wooden and soapstone products.
Anne Nzilani has great networks and working relationships with producers from Kenya's dominant craft clusters of Eastern province (famous for kiondos and wood carvings), Nairobi (key source of great natural jewellery) and Tabaka (home to the world's most famous soapstone).
Anne Nzilani is experienced in the export process having worked with buyers from the Netherlands, Austria, Finland, Australia, Spain, Germany, Italy and the UK. She has worked on design projects with key international designers and design universities including the Design Academy Eindhoven in the Netherlands and Cardenal Herrera CEU in Spain She has also visited and gone on marketing visits in the Netherlands, Paris, Belgium, Italy and Germany.
Anne is the managing director of Bawa La Tumaini that works to link talented women in the low income areas of Nairobi, Ukambani and Tabaka to market opportunities in Europe and the USA. She also believes that it's possible to transform the lives of marginalised producers from a life of abject poverty to one of social fulfilment and economic empowerment through Trade.