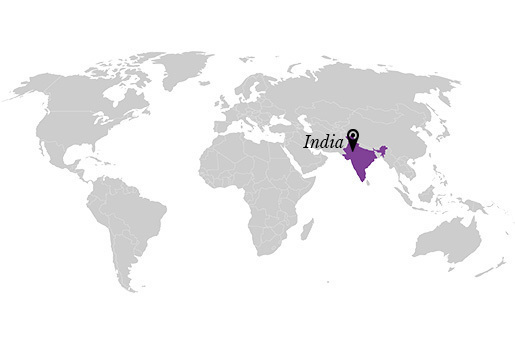 Art + nature = Arture. Stemmed out of the love for nature and a belief that "Fashion doesn't have to come at the price of a life", Arture creates lifestyle accessories such as bags and wallets for both men and women, completely harm-free. Arture ensures top quality by carefully hand picking the materials that are au naturale and vegan! We provide the finest designs with soul and compassion. We care for this world, and this is our way of expressing our love for the environment. With products created using 100% natural cork from the cork oak forests of the Mediterranean, not only are we non-leather and animal friendly, but we will also bring you one step closer to the look and feel of all things nature.
Cork is the raw product of cork oak trees. A more familiar recognition of cork would be the material used for wine stoppers. The fact that no cork tree is ever cut down makes it the most ecological material of its kind. This specific product is not only natural but also unique, with many features making it so. In its natural form, cork is completely water-resistant and anti-fungal. The porous structure gives it an incredible lightness and flexibility. With its softness and versatility, it's no wonder cork is known as nature's leather.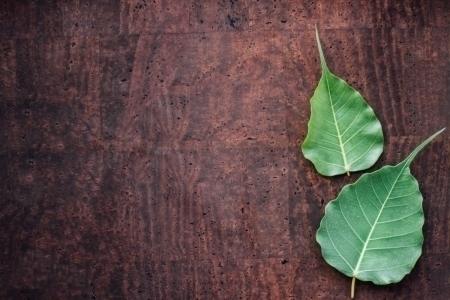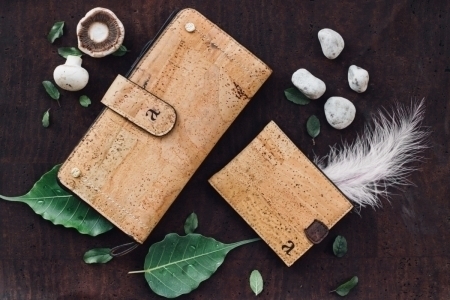 Brand Impact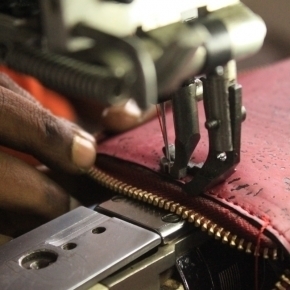 The Arture collection is made with 100% vegan materials, which earned them a "PETA-approved Vegan" certification.
Arture's products are not just cruelty-free, they are made with eco-conscious materials as well. Cork comes from the Mediterranean, where the harvesting of the cork oaks is an art passed on from generation to generation.
By supporting these farmers, Arture plays a role in supporting the beautiful ecosystem. The linings are 100% cottons made with herbal dyes, which come from Gujarat, India. Arture works with skilled artisans in Chennai for all their sampling, thus supporting their livelihood.
About the Designer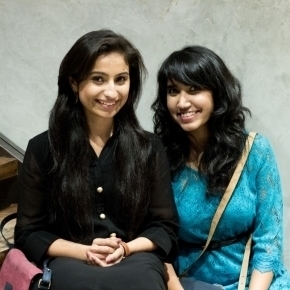 Shivani Patel and Keshsa Vasant met over coffee after a long time, and as the hours passed by they realised that they shared a common dream - a dream to design something that was different, stylish yet functional.
Shivani has been a part of the fashion industry for a long time, and always saw herself as an entrepreneur, with the aim of someday starting a brand-label that she could proudly call as hers. Keshsa, on the other hand, comes from a business background and the whole idea of wanting to start something of her own, sparked this idea with Shivani.
Through a combination of their love for animals, the patterns of nature and their complimentary skill set, they gave birth to Arture. They believe Arture will be their way to pay tribute to all of the things they love.