Last week we hosted one of our first events in a calendar of exciting things to come, in partnership with Studio B on High Street Kensington. As part of Studio B's #BYourBest series we presented a talk and discussion on how sustainable fashion fosters a more positive self-image. 
For those of you that couldn't make it, here's a few key points from the evening!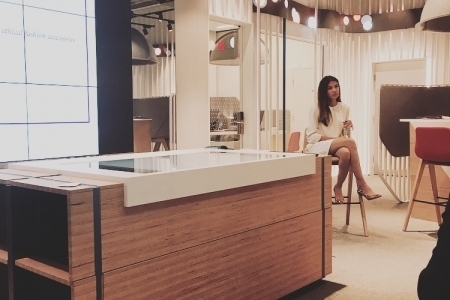 1. We are always trying to be our best, by going to the gym, meditating, using health products, carefully choosing what we eat and reading the ingredients on the packaging of food and beauty items. But we do not often look at the "ingredients" of our clothes – what are they made of? Where did they come from? Who made them? What is the impact on people and the environment?
 2. Sustainable fashion is an important movement for eliminating impact on the environment, ensuring workers are receiving a living wage and that the negative impacts associated with the whole lifecycle of an apparel product are minimised or completely negated. We as consumers have a significant part to play in demanding more positive impacts throughout the supply chain. 
3. Being a more conscious consumer, and feeling better about ourselves is a lot to do with our shopping habits, do we NEED something new? What is the price of a garment (and not just the money coming out of our wallets)? Do we love this item enough to wear it time and time again or is this an unnecessary impulse buy?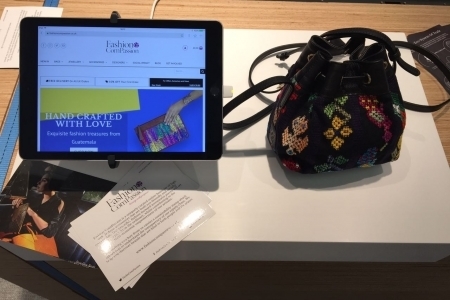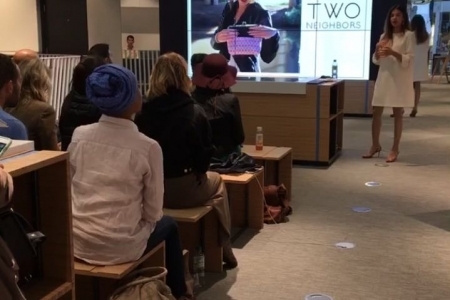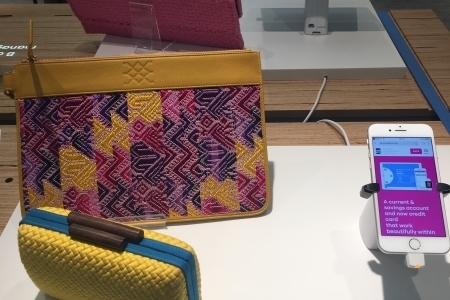 We also had some great discussion from our wonderful audience following the talk and it was great to see so many people so passionate and involved in sustainable and ethical fashion. Comments were made around addressing the end of life of garments, our power as consumers to influence brands to do better, to demand more transparency and to support brands who are already doing great things in the sustainable fashion space. 
If you'd like to catch up on the whole talk, you can now see the video on our YouTube channel. 
Fashion ComPassion would like to thank Studio B for partnering with us, and for allowing us to use their great space on High Street Kensington and also all you wonderful people who came and joined us at the event. We've got some more exciting ideas in the pipeline for future events so keep your eyes peeled across our website, blog and social media for more info!
Tags: apparel, discussion, environment, Ethical Fashion, ethics, fair wages, fairtrade, fashion, Fashion Event, health, living wage, London, organic, people and planet, positive self-image, slow fashion, Sustainable Fashion, well-being