In response to the planet's growing population, expected to exceed 8.5 billion by 2030, garment production will increase by 63%. In light of this, this year's Copenhagen Fashion Summit gave one key call to action: asking fashion brands and retailers to adopt circular systems.
One of the most important fashion events in the year for sustainability and ethics, the day consisted of panels, presentations, meetings and break out networking sessions. The 9-hour event was documented as a livestream online and across social media channels by the attendees. Here we provide you with the 4 key takeaways:
Adopting circular systems is paramount
By the end of the Summit on Thursday many of the brands attending, including Inditex, H&M, Adidas, Kering, M&S and Bestseller had all signed a commitment to accelerate a circular business model. Their signature on the Call to Action for a Circular Fashion System means they have committed to creating a circular strategy against which they will set 2020 targets and will report on their progress. We have to get existing garments into a reuse and recycling loop.
Collaboration between stakeholders across the industry is important for moving forward
The Global Fashion Agenda (organisers of the Summit), aim to build a collaborative approach to tackling fashion industry issues. At present, brands, retailers, NGOs and industry bodies alike all have their own initiatives to implement but it's important that these are all connected to prevent a fractured plan – working together on best practice for an industry-wide issue is the only way to move forward.
Educating and listening to younger generations is key
This year, selected members of the Youth Fashion Summit were given the opportunity to present their own ideas at this year's summit – a draft for the first-ever UN resolution on fashion. Budding designers have a lot of remit to bring sustainability to the forefront of fashion design; as a very environmentally and socially aware generation, it is important that young people are aware that they can be responsible for finding solutions.
We must work to change consumer attitudes to sustainable fashion
There is a rumour that sustainable clothing is not pretty or cute. This is not true. Brands such as People Tree and Alternative Apparel, as well as in-brand collections such as H&M's Conscious Collection prove that ethical clothing can be made just as fashionable as fast fashion clothing, with just a minor step-up in price to the consumer. In the words of Roland Mouret, we need to "make sustainable sexy, and every woman will buy it."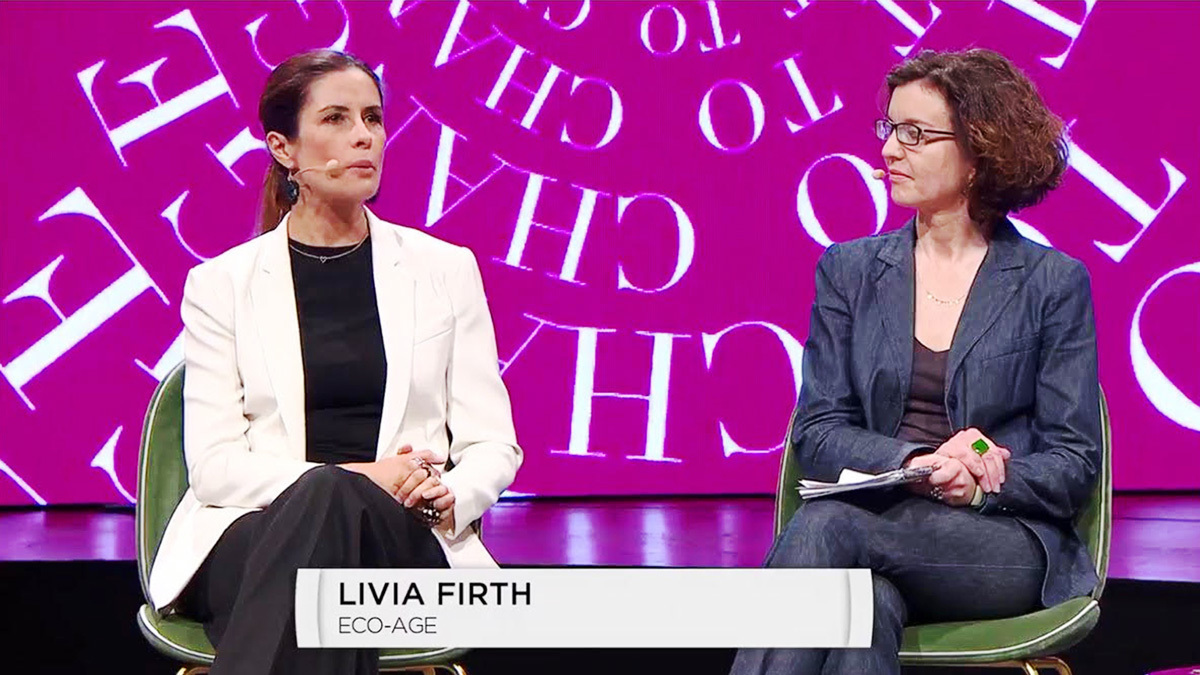 Tags: Circular Economy, Circular Fashion, conscious consumerism, Copenhagen fashion summit, Eco-Living, Eco-wardrobe, Ethical Fashion, ethics, fashion, fashion design, garment industry, Global Fashion Agenda, sustainability, Sustainable Fashion, Youth Fashion Summit