Like most good decisions, my switch to conscious consumption came in the wake of a persuasive documentary. However, as a broke college student there were only so many changes I could make in my life. I couldn't replace my H&M dominant closet with Stella McCartney alternatives. I couldn't grow my own organic cotton and stitch my own clothes. I surely couldn't abandon my education, run away to Bangladesh and liberate the oppressed factory workers.  But here's what I could and did do:
I slowed down
The biggest allure of the fast fashion industry is that it's cheap and widely available. In my experience the few affordable ethical clothing brands are either found only online or have one store in the cool-part of town, which just so happens to be a 40-minute bike ride from home. My first step was to slow down. I started purchasing less frequently, and on a STRICT need basis.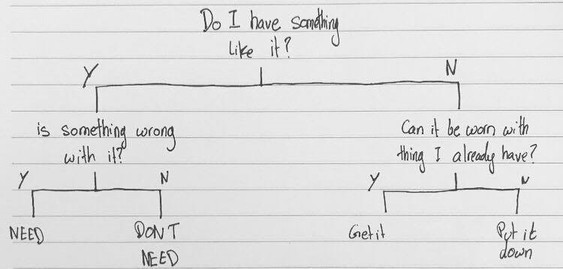 I also started aiming for fast fashion clothes that are of higher quality or durable materials. By investing in a $70 pair of Topshop jeans (1.5 years old and going strong), I no longer needed to replace a $20 pair from Forever21 every month. Another way would be to take proper care of your clothing to make it last longer. Refer to this helpful guide for tips, or ask your local dry cleaner for laundry tips.
The reduced frequency of my shopping sprees resulted in some significant savings, which I used to invest in some timeless ethical basics. The jacket below though pricey, can be worn with a number of my existing outfits and was made by a local Torontonian artist.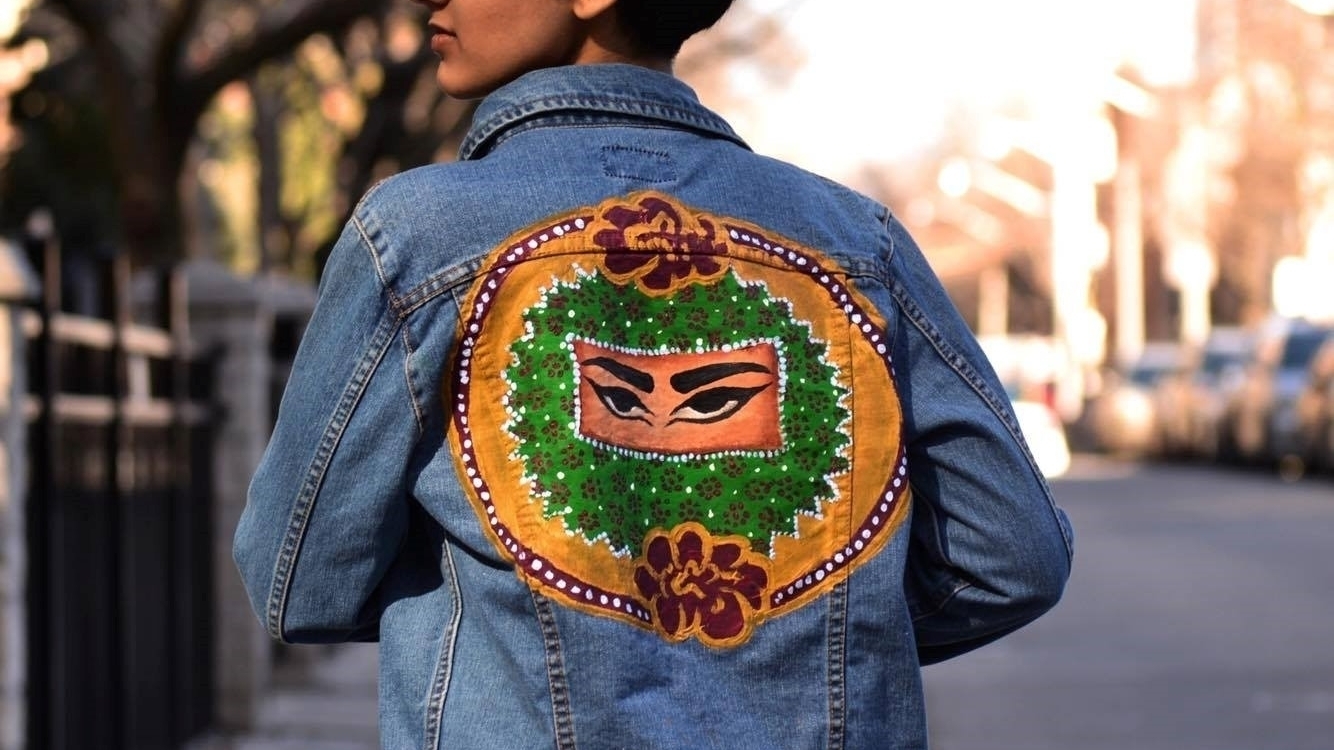 In a nutshell, slowing down helped me save which allowed me to invest ethically.
I got woke
Good decisions are backed by good information. There are a number of FREE online resources that you can use to inform your decisions (like this blog).
Every college has an online library database that gives students access to scholarly articles that are otherwise costly to acquire. Make the most it! This method is a reliable way of getting accurate well-researched information done by notable professionals.
I know most of you are flooded with readings and do not want extra articles to decipher. Instead you turn to a number of eye-opening documentaries can be streamed online and on Youtube (note: The True Cost is available on Netflix).
Also for the visually-inclined, Youtube is a great resource with a number of videos and TED talks about ethical fashion. If you are interested in the business itself you can learn the basics in 6 minutes at OnlineMBA.com's youtube channel.
If you're old school like me, head down to your local library and pick up some essential ethical reads.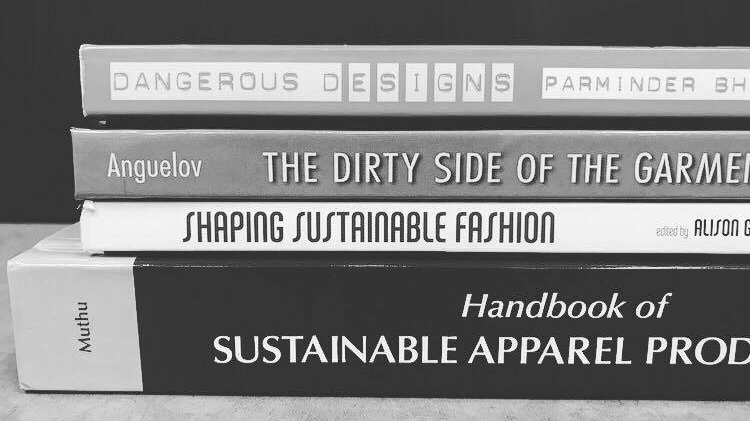 If you have absolutely no time for extra research and all you want is a list of places that is safe to buy from – well, here it is.
I maintained my focus
In the sea of exams, essays and socials it is hard to keep your priorities intact. I've found the easiest way to retain one's value is by immersing yourself in a culture that endorses those values. This is hard to do in our current capitalist regime, but not impossible. Firstly, I traded in my usual sitcom-with-meals to a documentary-with-meals and found myself able to retain on my focus on conscious consumption.
Secondly, I expanded my social circle. The influence of those around you is so heavy that you may find your values succumbing to the mainstream. Head to your local farmers market, or student run society to find people who care about the same things as you. Being part of a conscious community will bring a plethora of resources, along with a group of new friends who will can help keep your consumption in check. You can find relevant events via facebook groups, meetup.com or on flyers on a bulletin board near you.
I learnt to forgive
You're a human being, you're going to have bad days, you're going to make mistakes and that's okay. You've picked a difficult lifestyle, and it implementing it is not an over night process. But it can done one step at a time.
Tags: budget, conscious consumption, Ethical Fashion, Fast fashion, student, sustainability