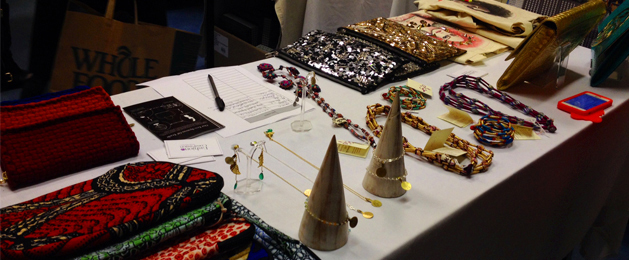 Last Wednesday evening the Fashion Compassion team was invited to showcase our collection at Thomas' Kensington School Christmas Fair. People showed a lot of interest and were thrilled to discover the ethical and sustainable products and the history behind the labels.
We were exposed to numerous brands at the event who showcased products from jewelry to handmade candles. Our ethical collection included totes, clutches and handmade jewelry from around the world! One of our new brands, Rags 2 Riches which will be on the Fashion ComPassion online store was very successful with the customers.
Other products that were popular were Palestyle and The Queen of the World. We received positive comments on how our bags would make "the perfect Christmas gifts!"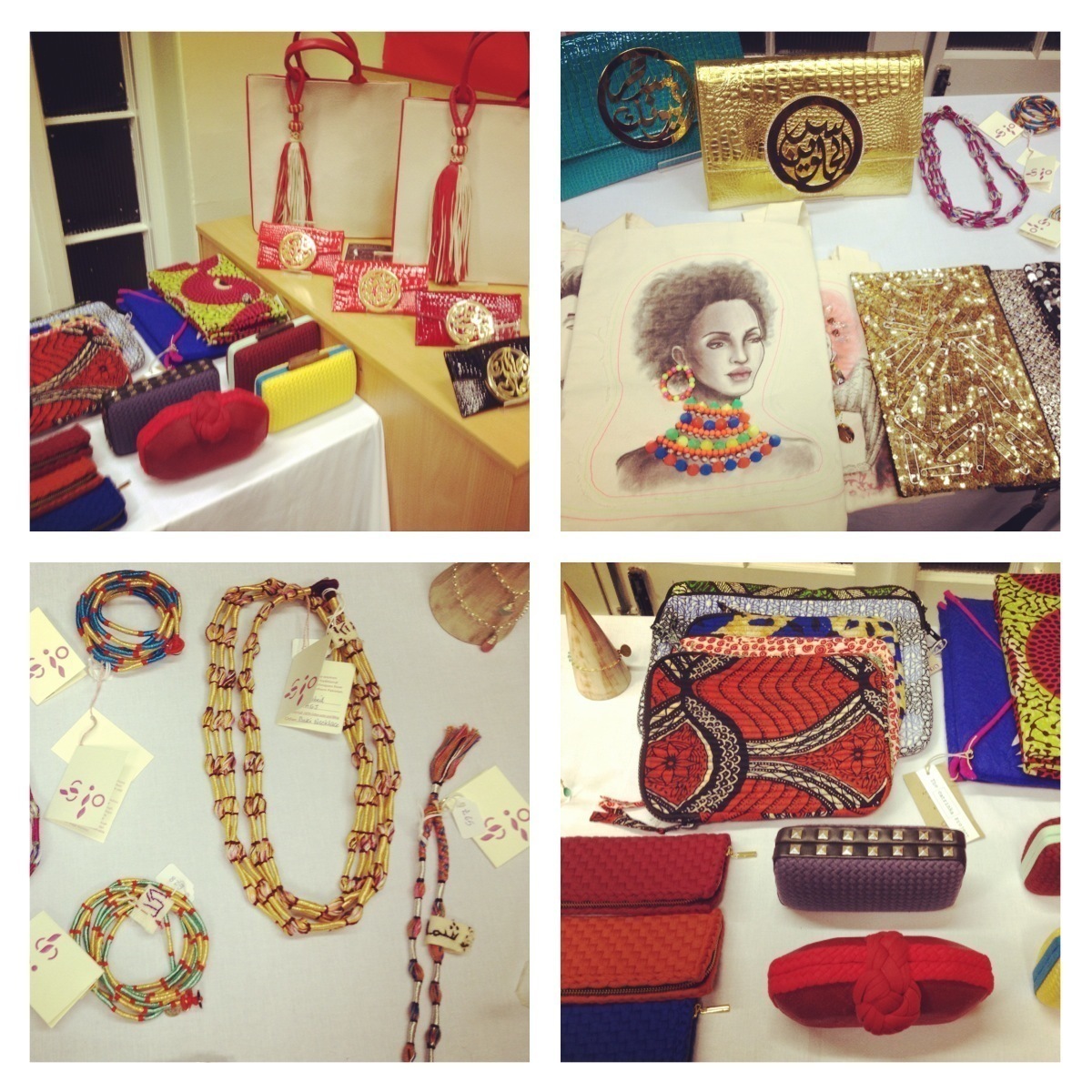 The event at Thomas' Kensington School was successful with everyone getting into the festive spirits!
Tags: accessories, brands, Christmas, clutches, Eco Fashion, Eco Friendly, Empowerment, ethical, Ethical Fashion, event, Fair Trade, Fashion ComPassion, handbags, London, Mayamiko, palestyle, Queen of the World, Rags2Riches, Socially Responsible Fashion, Sustainable Fashion, Women Empowerment