Looking for beauty products which look great but are also ethical and fairly priced? Here's three great beauty & skincare companies which aim to provide the very best ethical beauty products without costing the earth!
The Vanilla Fudge Cosmetics Company
Established in 2011, The Vanilla Fudge Cosmetics Company showcase a fabulous range of ethical and natural beauty products, from cleansers and toners to lip and eye care. Their  mission is to sell products which focus on the ethical and natural without compromising effectiveness or quality. Mel Jackson, the founder of Vanilla Fudge, wanted to create a place where people could purchase beauty products with a clear conscience, knowing that every single product is both guaranteed vegetarian and 100% cruelty, either at ingredient level or the finished product. Vanilla Fudge gives a full list of ingredients for every product, so that their customers can make an informed choice about the products they buy.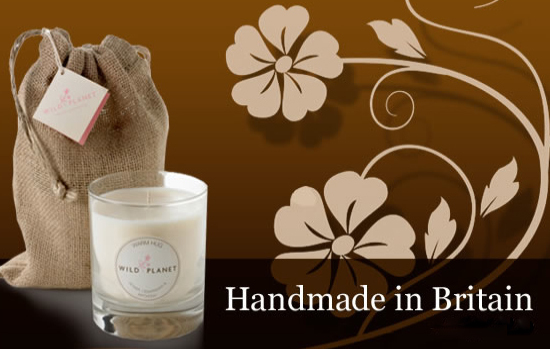 Vanilla Fudge Cosmetics are also committed to protecting the planet, adhering to a number of environment policies such as using only recyclable or biodegradable packaging, giving empty ink cartridges to charities to recycle and limiting printing to a bare minimum.  Over 70% of the products featured on their website are from British brands, products which have been made in Britain and contain only British ingredients. As a result, Vanilla Fudge not only showcase some of the upcoming British beauty products to a worldwide audience but they also help reduce the overall carbon footprint of their products.
Website: vanillafudgecosmetics.com
Love Lula

Love Lula.com, an independent British-based beauty website, features a number of beauty products which embrace the spirit of the organic and natural living. They believe that, as a living organ, your skin responds to authentic and natural ingredients in the same way that your body does and, therefore, should be treated with the upmost care. Their website brings together a hand picked collection of some of the world's finest skin care products, made by companies who are equally passionate about organic and natural ingredients. These pioneering companies are said to be revolutionising the skin care industry, dedicating themselves to sourcing the best quality ingredients and to discovering new ways of creating effective skin care without the use of harmful chemicals or animal testing.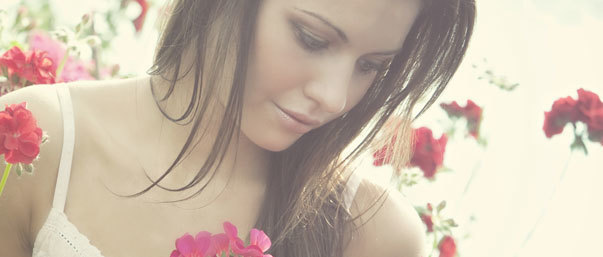 Furthermore, Love Lula.com only stock products are produced by socially and environmentally conscious companies; companies like Dr. Bronner, who share all their profits amongst their employees, and Viridian, who donate 50% of their net profit to environmental and children's charities. Love Lula.com's reputation for excellent customer care and prompt delivery service has gained them a worldwide customer following and were named 'Best Retail Website 2010' in the Natural Health Magazine Beauty awards.
Website: LoveLula.com
Lush

Lush produces and sells a variety of good value products, including soaps, hand and body lotions and fresh face masks. All Lush products and fragrances are made fresh by hand using organic fruit and vegetables, the finest essential oils and safe synthetics. They go the extra mile to source ethical ingredients and materials which do not have a negative impact on the environment or the people who make them. Lush also adhere to a strict policy against animal testing; they refuse to buy ingredients from any company which carries out, funds or commissions any animal testing whatsoever, preferring to test their products on human volunteers before selling them to the wider public.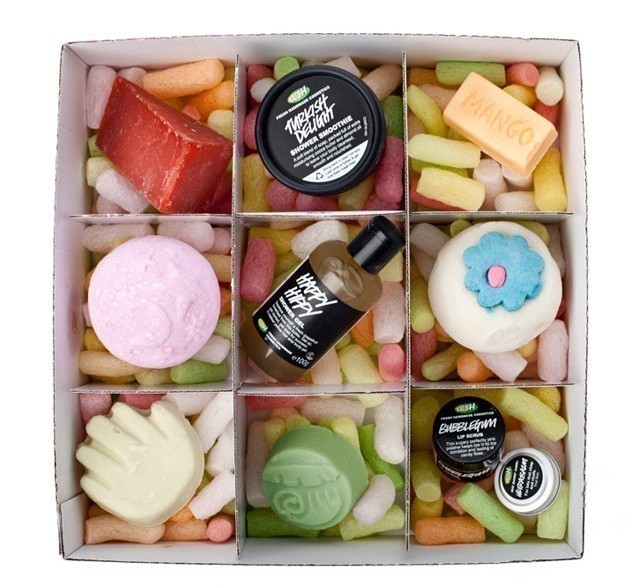 Ethics is one of the cornerstones of Lush's business. They tirelessly campaign for human and environmental rights as well as using little or no packaging or preservatives as possible. Moreover, Lush has taken direct action, working both on their internal ethical policy with their suppliers and legislators to make a positive difference and engaging the public through instore campaigns like 'Get Naked campaign'. For Lush, words like 'Fresh' and 'Organic' have a proper honest meaning beyond marketing.
Website: Lush.co.uk
Tags: British brands, Doesn't cost the earth, effective skin care, environmental policies, ethical, ethical beauty products, Ethical campaigns, human rights, Love Lula.com, Lush, Natural Health Magazine, natural living, no animal testing, organic ingredients, positive difference, protecting the planet, recyclable packaging, Socially Conscious, Vanilla Fudge Cosmetics