MERGE ZA is a travelling showroom and will launch at Tank Magazine's gallery space during London Fashion Week to promote best of South African contemporary fashion designers. Its inaugural showroom will exhibit five of South Africa's leading designers' work: Rich Mnisi, Lukhanyo Mdingi, SELFI, Wanda LePhoto and Young & Lazy. The event will be in partnership with the British Council CONNECT ZA.
By taking South African fashion talents to global urban hotspots during events such as London Fashion Week, MERGE ZA is creating a platform to develop international audiences, to promote South African design and to act as service provider between local designers and international partners.
The showroom will be open to buyers, press and the public from 11am-3pm between 16-20 September, with panel discussions on brand stories, media & trends and sustainability. Our founder Ayesha Mustafa will join the panel on sustainability on Monday 19th, starting at 3PM. Alongside her in the panel will be Orsola de Castro (Fashion Revolution), Anna Freemantle (Edinburgh International Fashion Festival), Rose Sinclair (Goldsmith), Francesco Mazzarella (Loughborough Design School) and Jaqueline Shaw (Africa Fashion Guide).
Location
Tank Magazine Gallery Space | 91-93 Great Portland Street, London W1W 7NX
Rich Mnisi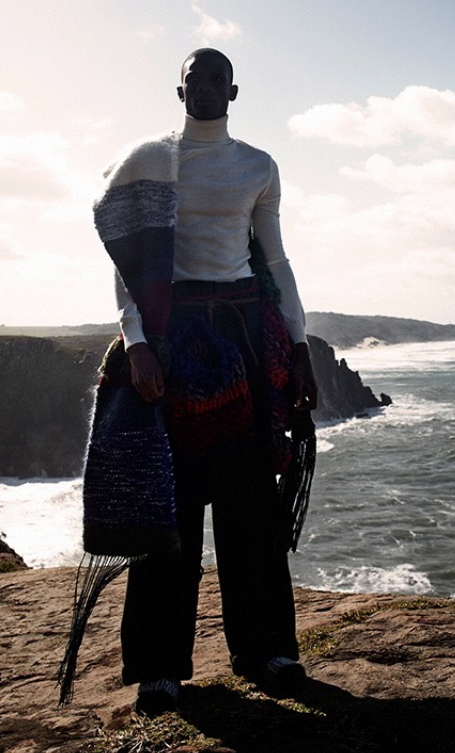 Lukhanyo Mdingi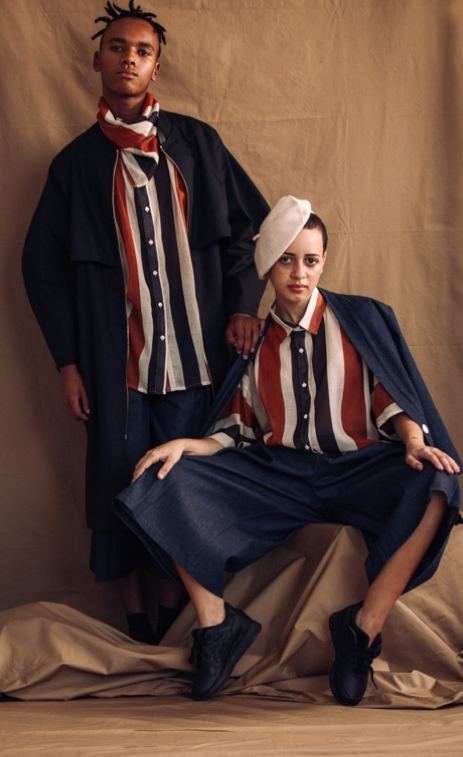 SELFI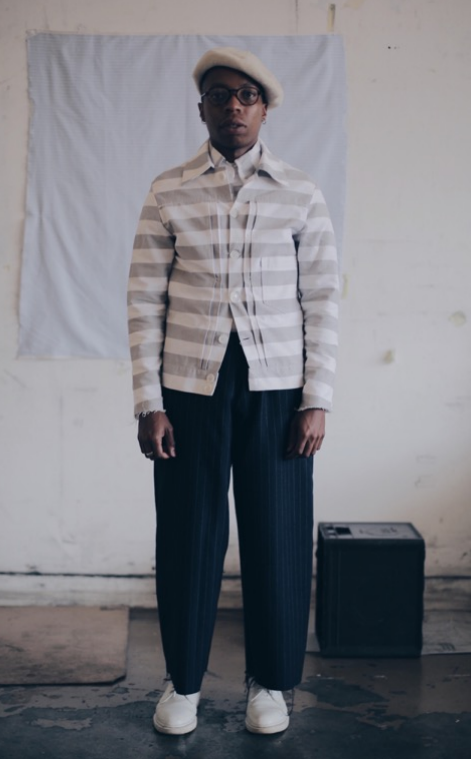 Wanda LePhoto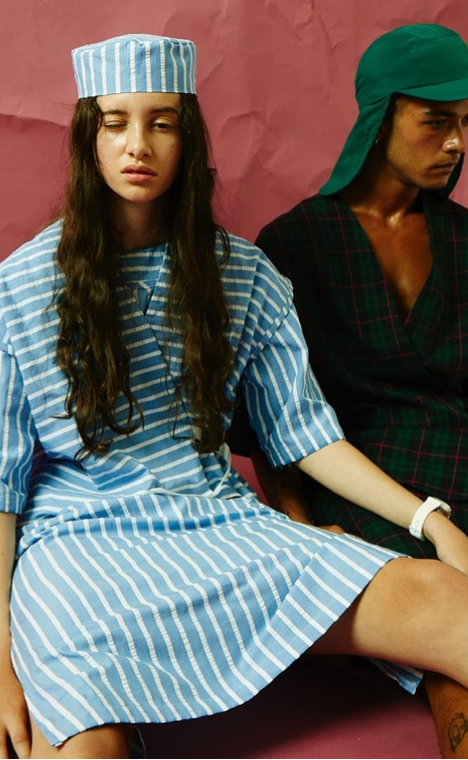 Young & Lazy
For further information of the events, please see the Merge ZA website.
All images © The British Council.
Tags: Africa Fashion Guide, Edinburgh International Fashion Festival, Ethical Fashion, ethically made, Fashion Revolution, Goldsmith, handmade, London Fashion Week, Loughborough Design School, merge ZA, panel talk, South African, sustainability, Sustainable Fashion