Emma Watson is not just the lovable Harry Potter character we first knew her as, she's not just an actress or English literature graduate. For us, (even the Harry Potter superfans like me) her most important accomplishment is establishing herself as an ethical fashion style icon and influencer. This week, we're sharing 5 reasons we admire her with you: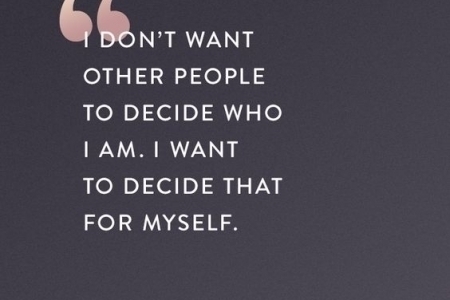 She has some inspirational morals – "Don't feels stupid if you don't like what everyone else pretends to love".
She supports ethical fashion labels – last year she collaborated with ethical fashion label Zady, on a sustainable capsule collection.
She practices what she preaches – after joining the Green Carpet Challenge she wears solely ethical and sustainable fashion pieces to all her appearances.
She fights for equality – Emma continuously stands up for women internationally, inspiring us all to do the same, and inspiring women worldwide to fight for their rights to an education, healthcare and a voice.
She's the voice of consumers like us – "I don't think it should be niche that the companies we wear clothes from are caring about who works for them, or are being conscientious about the environment. They're just doing things I think these companies should be doing anyway." (Interview with Coveteur).
Tags: artisans, Ethical Fashion, ethics, fairtrade, Fashion ComPassion, fashion redefined, purchase with purpose, sustainability, Sustainable Fashion