Whilst we love products which make our world a better place, many of the clothes and accessories we buy on a regular basis aren't sustainable or made with eco-friendly materials. Every month, we post a blog featuring 5 fashion finds which we would love to have in our wardrobes if they were made more sustainably!
Here are this month's finds!
1. Red Mac Coat
Red Mac Coat. Product info: – 65% Polyester, 35% Cotton. Lining 100% Polyester.
2. Blue Floral Flatform Plimsolls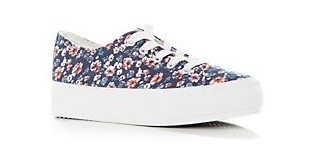 3. Viscose Dress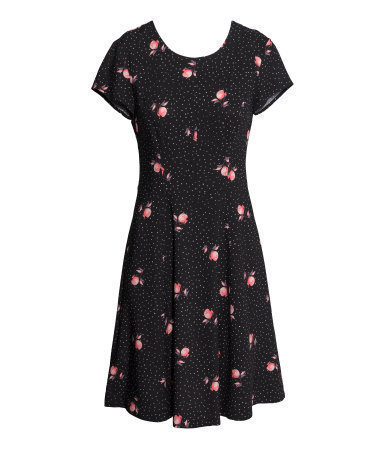 4. Jellyfish Rainbow Leggings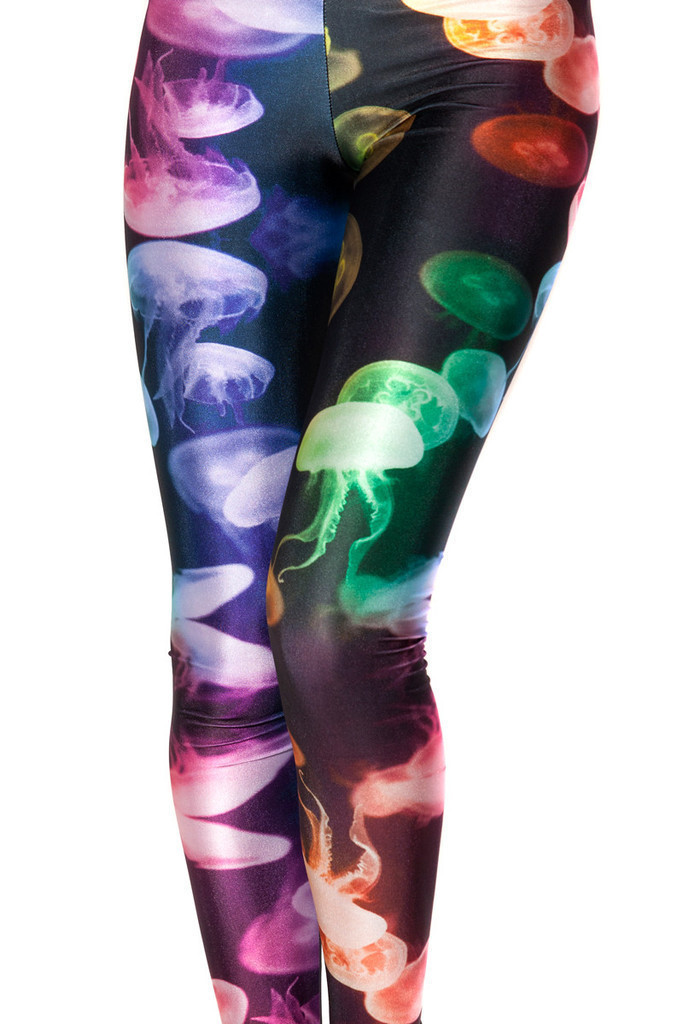 5. Monica Drifting Bird Top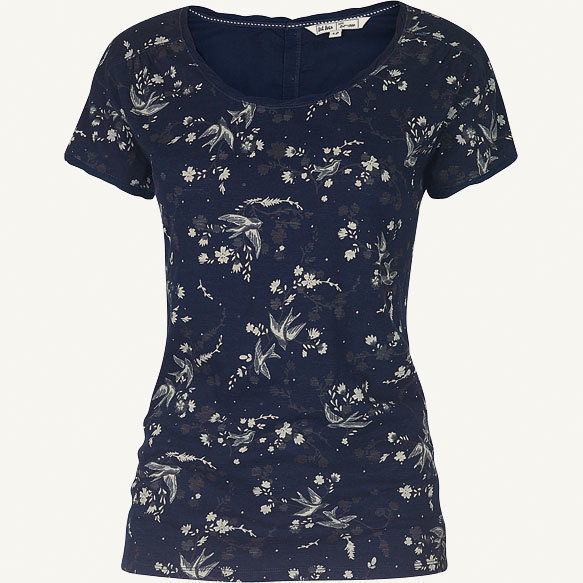 What do you think? Would you buy these products if they were more sustainable and eco-friendly?
Tags: 5 Products, dress, Floral, Jellyfish, leggings, Mac, Plimsolls, Spring, Sustainable Fashion, Top