After our recent guest post from Nicole, Founder/Author of www.livingwith10.com, we took 5 minutes to fire 5 questions at her to get a 101 on life with just 10 garments:
 1. WHERE DOES YOUR INTEREST IN SUSTAINABILITY STEM FROM?
Sustainability is not an interest, it's the only way to live.
Everywhere we look now there are constant reminders about the damage being caused to our planet. Something needs to change. And things are changing. We now see a movement towards sustainability.
We see people, businesses and countries taking action and responsibility to provide more sustainable and ethical alternatives. This is great! It makes it so much easier as a consumer to make better choices which are better for our planet. If I can make a positive difference, no matter how small, I'll always choose that option.
 2. WHAT MADE YOU DECIDE TO GIVE THE "LIVING WITH 10" CHALLENGE A GO?
A friend of mine owns an ethical fashion label "Little Yellow Bird". She challenged me and a few of our friends to live with only 10 items of clothing for 100 days. Being a total fashion lover, at first the thought of the challenge made me feel so anxious. How could I live with only 10 items for 100 days!? But I was determined to give it a go. 
And I'm glad I did. Without sounding cheesy – it really has changed my perspective on fashion forever. Although the challenge has ended, I still live with a pretty minimal wardrobe, I only buy what I need, and I love everything I own.
 3. WHERE DO YOU SEE THE FUTURE OF SUSTAINABLE FASHION GOING?
We are seeing more and more brands move towards sustainability meaning that consumers now can be both sustainable AND fashionable.
The more consumers shop with a conscious the more it forces fashion labels to rethink how their clothes are made. I think it's great to see initiatives emerging that help brands move towards sustainability – initiatives like Fashion for Good, Eco-Age, Brooklyn Fashion and Design Accelerator, Ethical Clothing Australia. But it's also great that there are initiatives to help consumers shop sustainably – initiatives like Fashion Compassion and apps like Good on You.
Like I mentioned earlier, sustainable living is the only way to live. And in the future I hope that all clothes are made sustainably and that consumers embrace a minimal and slow fashion sense of style.
 4. WHAT WOULD BE YOUR TOP TIP FOR SOMEONE LOOKING TO TRANSITION TO A "SUSTAINABLE WARDROBE"?
I have so many tips! You'll have to read them on my blog. But I'd have to say my top tip would be to ask yourself before you buy any new garment – do I really need this?
Prior to my sustainable fashion days I would find myself buying very similar items every time I went out shopping. I suddenly found myself owning 5 different white t-shirts, 4 grey jumpers, 3 pairs of blue jeans. I really didn't need all of this. Constantly purchasing items that are similar in trend is a very unsustainable way to shop.
 5. WHAT ARE YOUR TOP 3 PICKS FROM THE FASHION COMPASSION MARKETPLACE?
Love the Neiked backpacks. My favourite is the baby backpack in moss green – it's the perfect day pack. (Enough room for snacks and an extra jumper!)
Love the Kaitiico Jewelry, Fiercely Cherished earrings. They are super sassy!
And love the little Heidi and Adele double sided card holder. I'm forever losing my cards. So I need this in my life.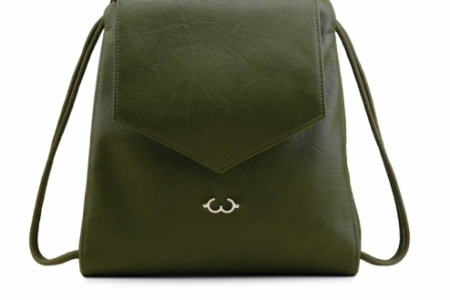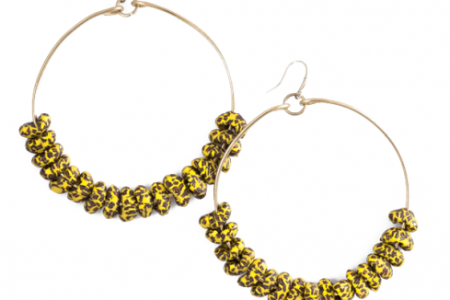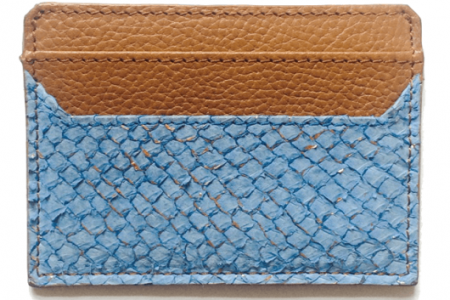 Tags: 2017, apparel, blogger interview, conscious consumers, ethical apparel, Ethical Fashion, fashion, Positive Fashion, slow fashion, sustainability blogger, Sustainable Fashion, sustainable fashion blogger