In less than 24 hours, we will be welcoming in the new year and saying goodbye 2013! But, before doing that, we thought it would be a great idea to look back at this year and see what 2013 brought to the sustainable fashion industry. So without further ado, here is our top 5 picks of 2013 sustainable fashion events!
1. SOURCE Summit 2013
The SOURCE Summit is considered to be one of the most important event for fashion and sustainability.
In July, the SOURCE Summit 2013 conference was held at the Crystal in London. The summit is considered to be one of the most important event for fashion and sustainability as united global retailers leaders and pioneering brands from all over the world in aid of addressing the challenges faced by the sustainable fashion industry. Ayesha Mustafa, founder and director of Fashion ComPassion, was apart of the Summit's panel for the Retailer forum, a forum which aimed to bring retailers together with entrepreneurs and brands to debate about how to increase the availability of sustainable fashion in the mainstream fashion industry.
2. GCC Capsule Collection Launch On Net-a-Porter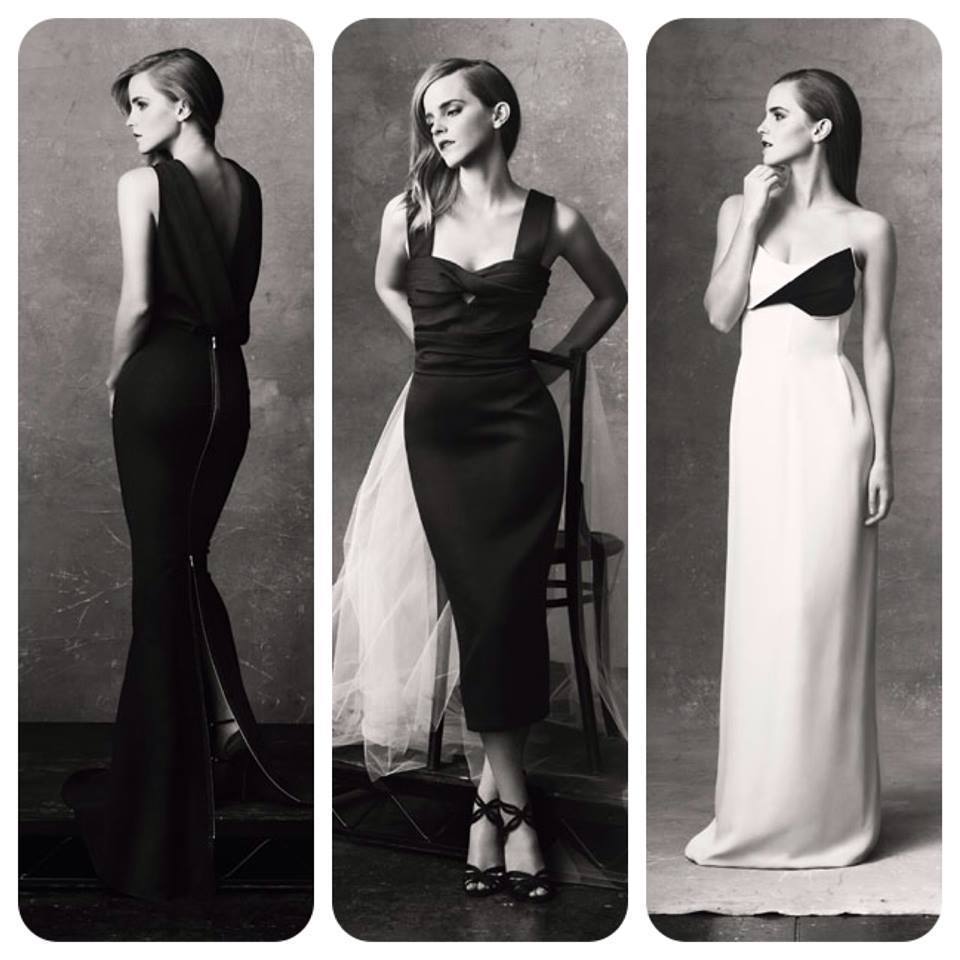 September saw the Green Carpet Challenge and Net-a-Porter launch a world wide exclusive capsule collection, where all the pieces were created in accordance with GCC® ethical criteria and produced to the highest sustainable standards. The GCC capsule collection featured ten gowns from five of best British designers; Victoria Beckham, Burberry Prorsum, Chistopher Kane, Erdem and Roland Mouret. The collection was then modelled by actress and sustainable fashion campaigner Emma Watson as part of the launch.
3. Fashion Revolution Day

This year also saw the creation the annual commemorative day Fashion Revolution Day. Initiated by Carry Somers and Orsola de Castro, Fashion Revolution Day is to commemorate and tribute the victims of the Rana Plaza and all the other tragedies that have occurred in the name of fashion. Taking its main inspiration from International Women's Day, Fashion Revolution Day aims to show the world that change in the fashion industry is possible and that we should celebrate those who want create a more sustainable fashion future and give them a platform to voice their concerns. The day also intends celebrate good practice in the industry as well as highlight the main problem areas which need to be tackled such as worker's rights and health and safety conditions.
Check out Fashion Revolution Day Facebook page here.
4. Estethica SS2014 at London Fashion Week!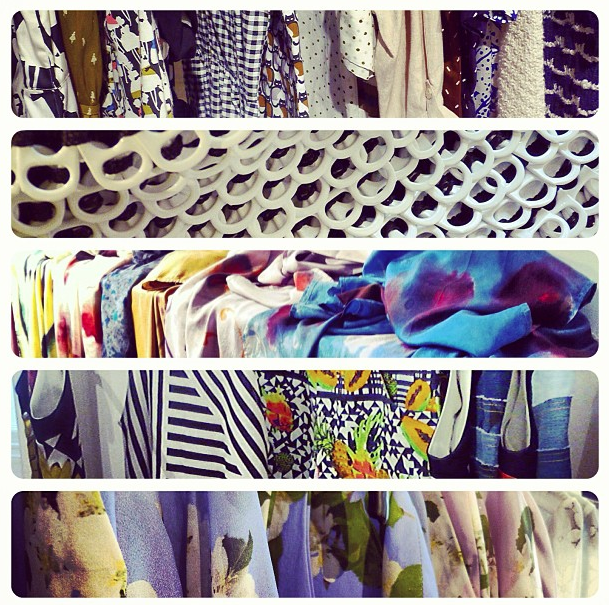 Estethica has become one of the industry's leading showcases of eco sustainable design, supporting over 100 pioneering designers and promoting awareness about ethical fashion around the world. This year's SS14 was exceptional, showcasing talents from the likes of People Tree, Bottletop, Liora Lassalle, Katrien Van Hecke and Beautiful Soul London. Check out our whole review of Estethica SS2014 here!
5. Ethical Fashion Initiative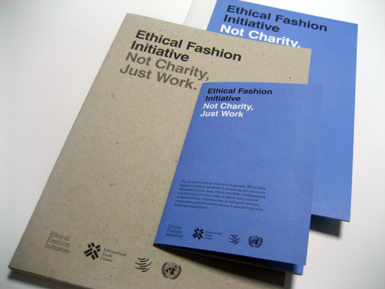 It has been a phemonal year for the Ethical Fashion Initiative (EFI). EFI gives artisans in Africa and Haiti access to designers like Stella McCartney and Vivienne Westwood, helping ethical fashion into the mainstream market. Operated through the wider 'Poor Communities and Trade Programme' launched by the ITC, the Ethical Fashion Initiative enables international fashion companies and distributors to source from African communities, without bias in price or quality, therefore allowing groups of marginalised artisans to become part of the larger value chain. Simone Cipriani, head of the EFI, was named among the Business of Fashion Top 500 influential people who are shaping the global fashion industry.
Find out more about the Ethical Fashion Initiative here.
What do you think? What are your top sustainable fashion event from 2013? Let us know in the comments!
Tags: 2013, Africa, Beautiful Soul London, Bof 500, bottletop, Business of Fashion, Capsule Collection, Carry Somers, Emma Watson, Estethica, Ethical Fashion Initiative, Fashion Revolution Day, GCC, Haiti, Katrien Van Hecke, Liora Lassalle, London Fashion Week, Net-A-Porter, New Year, Orsola De Castro, People Tree, Rana Plaza, Simone Cipriani, SOURCE Summit 2013, Stella McCartney, Sustainable Fashion, Vivienne Westwood